Christine Huynh | VP of Operations
Sahana Tharakan | VP of Volunteering
Brennan Chaloux | VP of Outreach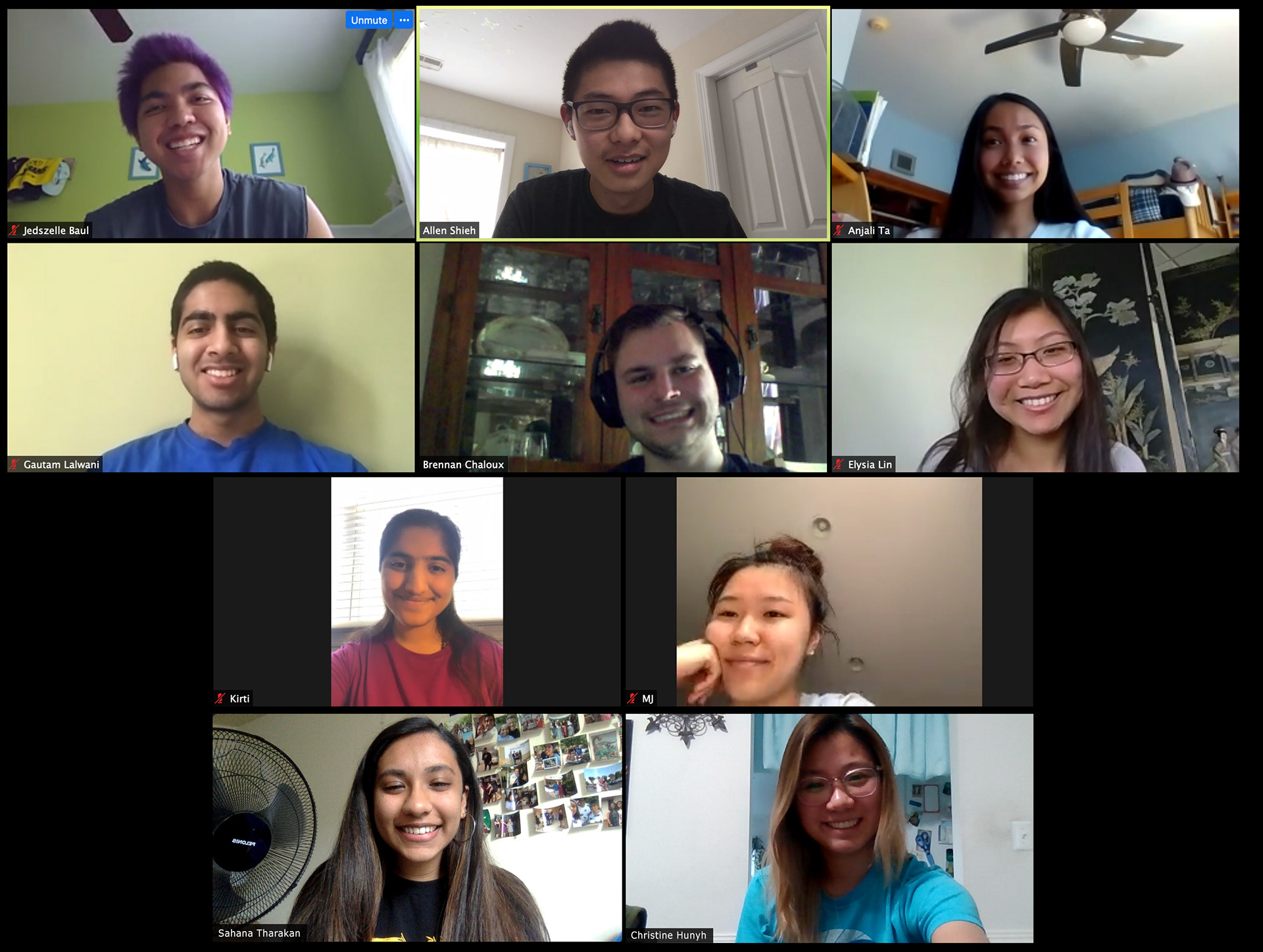 Since our founding in 2017, we're proud to have accomplished the following:
• Selected to attend Clinton Foundation's CGIU conference in Chicago, Illinois
• Won 2018-19 Outstanding University-Community Partnership for Student-Initiated Community Engagement award, presented by Virginia Commonwealth University Council for Community Engagement Awards & Recognition Committee
• Won 2nd Place, $7,000 funding from national ZipCar "Students With Drive" competition
• Established PECS essay-editing programming in RPS high schools
Join Us! Apply to become a PECS Volunteer Mentor today!
PECS Mentors directly interact with high school students in or near the Richmond area and provide insight into the college application process.