Personalized Exploration for College Success (PECS) is a VCU Honors-College student-run program, offering FREE one-on-one college application guidance for all Richmond Public Schools' high schoolers.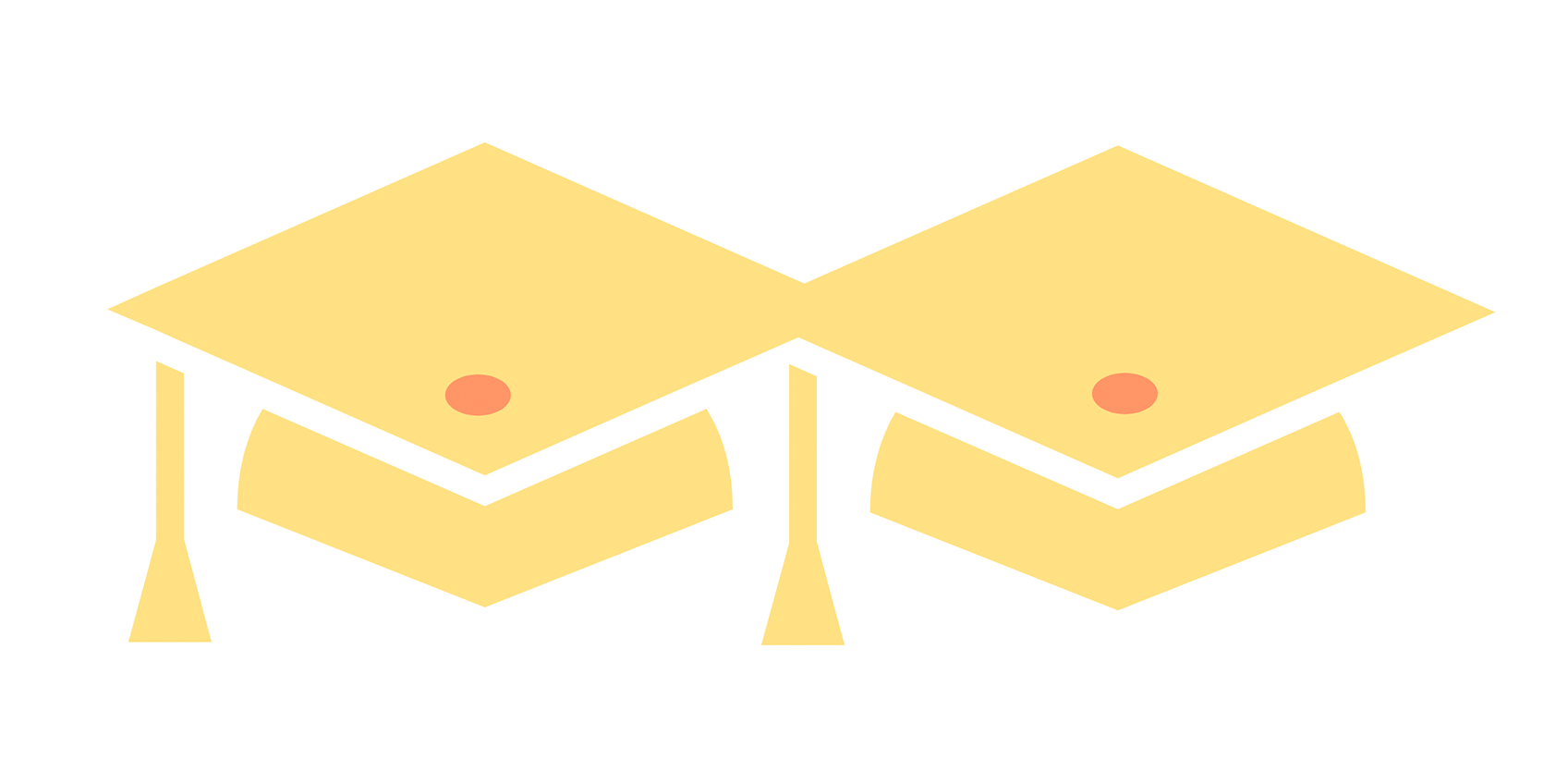 2021 Summer Bootcamp
Enroll in our 2021 Online Summer Bootcamp for College Application Readiness below. $2500 in mini scholarships and $15 Amazon gift cards will be given out to atteendees in high schools from the Richmond area.
Not from the Richmond area? No problem! You are still welcome to enroll in our program, although you may not be eligible for the awards mentioned above.
Essay Writing Workshops
Do you need one-on-one help editing essays? Do you want to read successful essays that have helped recent students get accepted to Johns Hopkins, William and Mary, or even VCU itself? Fill out the Interested Student Form and we'll have a VCU student help proofread your essays and help you with the essay-writing process.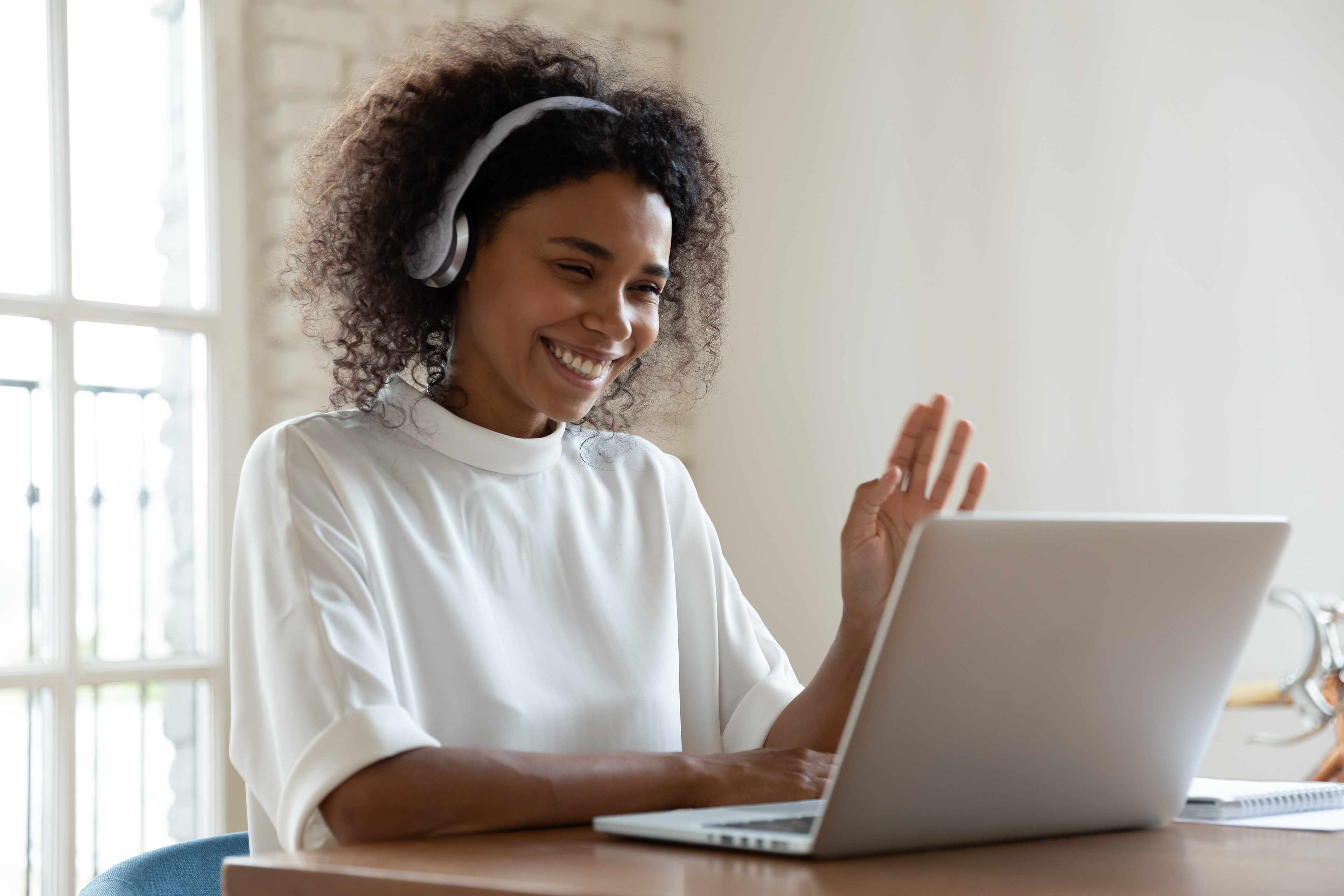 Peer Mentor Pairing
We'll provide a one-on-one college application mentorship pairing from a local VCU student. With a variety of interests and backgrounds, there's a college student mentor for everyone! We will help match you with a student who is pursuing the major/track you're interested in. You won't hurt our feelings if you want to change mentors!
We're committed to providing a holistic mentorship regimen for students, just as many college admissions review applications holistically. That said, we'll also host workshops and provide our tips tackling letters of recommendation, testing, financial aid, discovering the right schools for you, and more!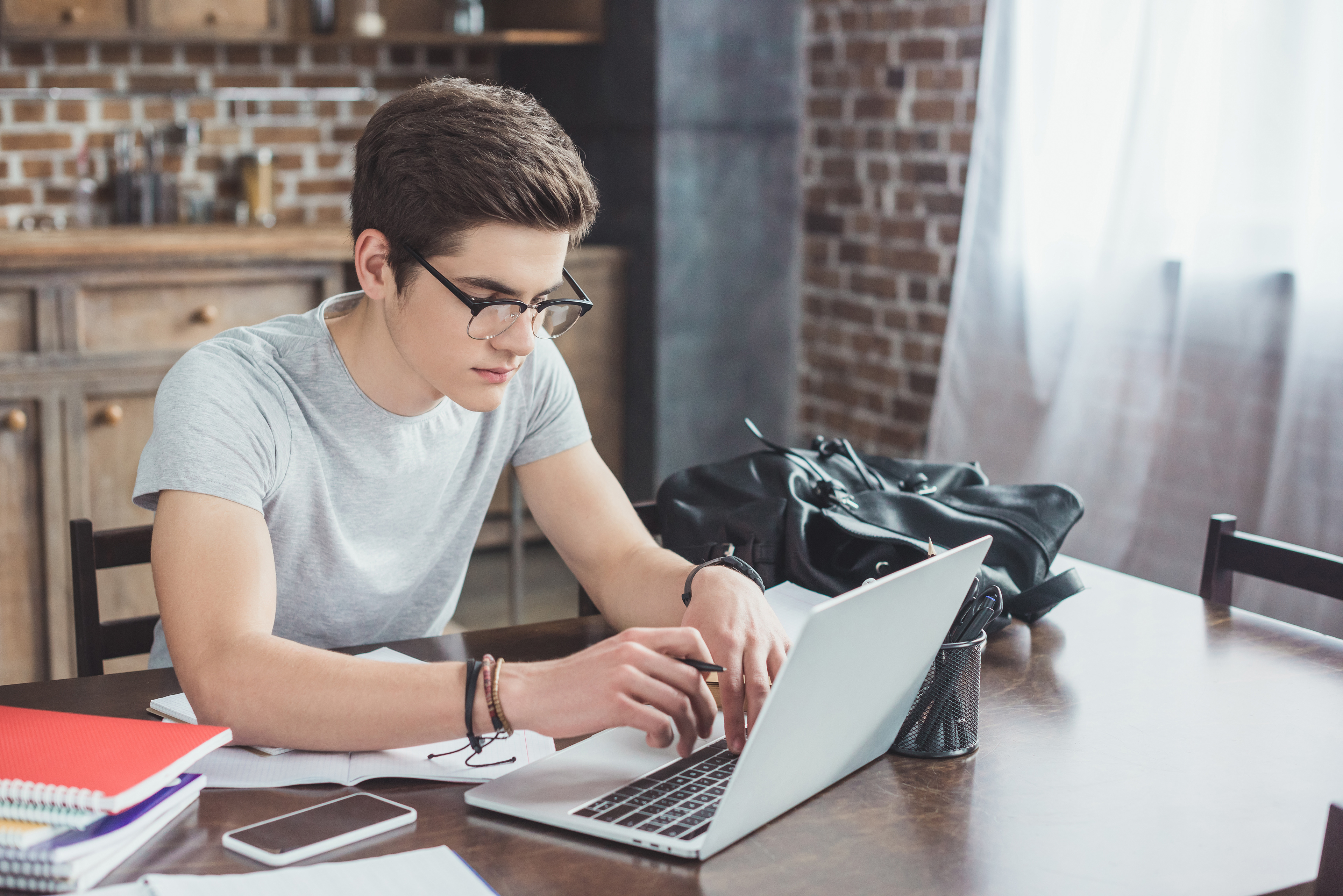 Social Media
Instagram: @pecsforsuccess
Twitter: @pecsforsuccess
Facebook: @PECSatVCU